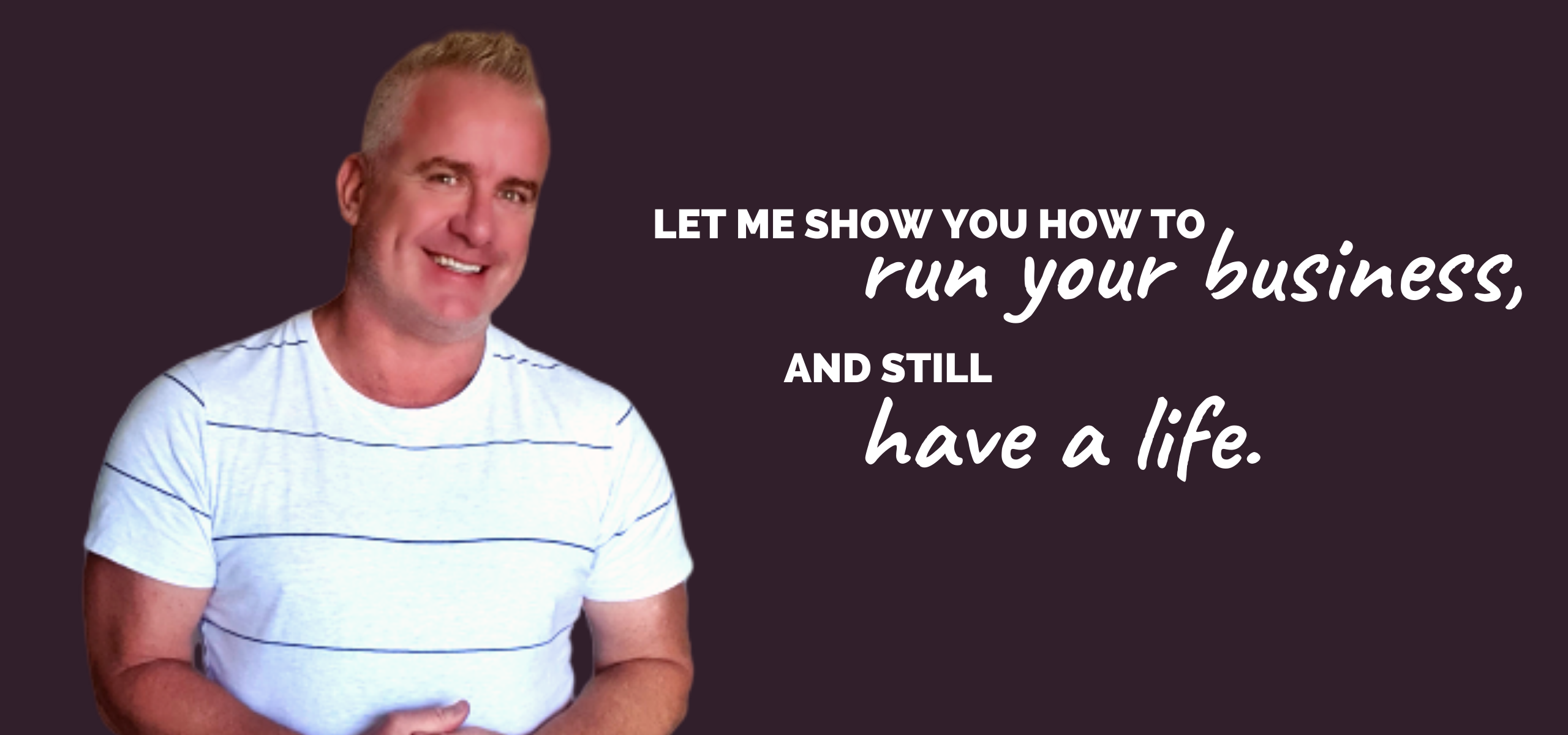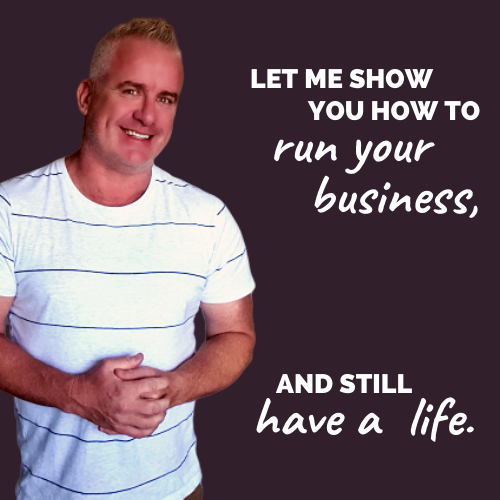 BUSINESS COACHING
I have been helping small business owners, startup founders, and aspiring entrepreneurs for years now by offering my own particular brand of Business Growth Coaching, either in person, or over Zoom or phone. 
As the only Australian to have worked in manager roles at both Facebook and Twitter, and the only person in the world to have worked in the marketing departments of both companies, I bring a very unique set of skills and experience to my clients that in turn gives them clarity and reassurance when growing their own businesses.
My big focus is on marketing and business growth, but given my experience in social media platforms – and how businesses can grow and develop on those platforms – my goal is to help business owners and startup founders to find their voice, improve their storytelling, and be heard above all of the competing noise in the market place.
REMOTE SESSIONS VIA PHONE OR ZOOM
Conducting these sessions over the phone or on Zoom gives us both the opportunity to interact in a place where you are most comfortable (your home) in an environment that is non-threatening, not stressful, and doesn't require you to commute or take time out of your day getting to and from where I am. All communication via Zoom is now encrypted for your own safety, security, and assurance of confidentiality and privacy.
I have worked largely with entrepreneurs, small business and startup founders and employees, those working in the tech industry, and those who are trying to establish their own public profile as writers, speakers, creators, and influencers. 
I know this space very well from my own experience, and I can help you navigate it better too.
SOME OF THE AREAS I CAN HELP SPECIFICALLY WITH:
goal setting (personal and professional)
getting past obstacles and blockages with people, places and things
living with – as opposed to struggling with – your own mental 'uniqueness' and thriving regardless
rebooting your thinking so that you can live more positively, more on purpose, and able to be more kind to yourself
feel like you can achieve more both personally and professionally
be more aware of your accomplishments when you achieve them
be better with conflict resolution both at home and in the workplace
improve your communication skills
be able to live more in the present, and be more positive and hopeful
build more resilience and be able to deal with life's challenge when they arise
procrastinate less and get more done
be happier and more content with your life
WHAT WILL YOU GET OUT OF COACHING WITH ME?

YOU CAN THINK DIFFERENTLY.
This is probably the biggest benefit of coaching with me. I can help you interrupt your current thought patterns and introduce more positive thoughts, more empathy, and more balance to your life.

YOU CAN BUILD RESILIENCE.
Unfortunately the only way to resilience is through hardship, but you don't have to dwell there forever. I can help you be more resilient, and more able to deal with life's challenges along the way.

YOU CAN BE HAPPIER.
When you have more clarity of purpose, maximise your focus, and start to speak to yourself more positively and with more kindness, you will be happier in everything you do, every day.
PACK OF 3 X 60 MINUTE SESSIONS
15% saving on this package