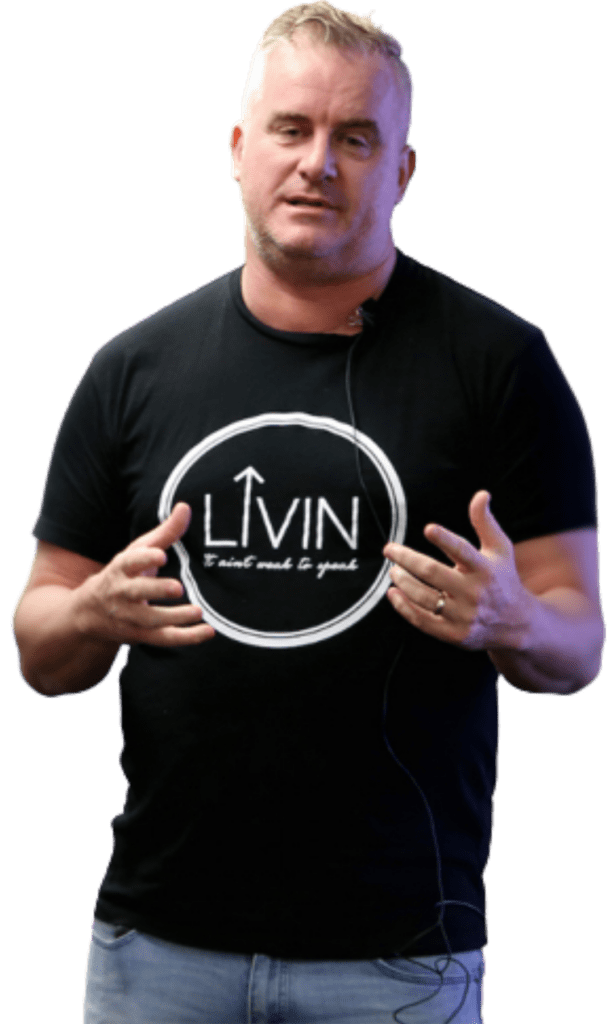 "Nick is one of the most unique, authentic and inspiring speakers we have ever had at our events. The audience had a good mixture of both laughter and tears."
The best Motivational Speaker in Australia.
I am a motivational speaker and have spoken at TEDx, and all kinds of events ranging from huge corporate business conferences to boardroom meetings and everything in between.
I speak at conferences and events all over Australia, in Sydney, Melbourne, Adelaide, Brisbane, Cairns, Perth, Darwin, Canberra, and Hobart, as well as regional areas all over Australia and I also travel internationally to speak at conferences as well.
My most commonly-requested topic to speak at a conference about is mental health. And more specifically, entrepreneurial mental health., how we alone are responsible and in charge of our personal change, how we alone are able to rewrite our story and become the very best version of ourselves.
There are three things that generally stop us from being our best:
How we talk to ourselves, about ourselves.
How we allow other people to talk to us.
And how we talk about other people.
Getting audiences to reboot their thinking about these three things is one of the most amazing and transformational work I do. 
I literally get to see people change who they are, and shed who they don't want to be anymore, right before my eyes on stage.
Your own unique Motivational Speaking Presentation.
I pride myself on creating bespoke and unique presentations for every conference or event I speak at.
As a motivational speaker, if I delivered the same keynote address every time I spoke at an event, I think there is a risk for me that I wouldn't connect with the audience in the most authentic and honest way.
So, even though my presentations largely centre around similar themes: change, personal growth, resilience, determination, self-talk and self-love, and while some of those themes are recurring, every presentation is unique, and tailored specifically for both the client booking me to speak, and the audience they are booking me to inspire and motivate.
Some of the themes I speak on to guide your bespoke presentation:
mental health and mental wellness
storytelling for businesses and brands
suicide and how to safely talk about it
self-belief and self-improvement
recovery from addiction and trauma
"My Mental Illness is a Gift"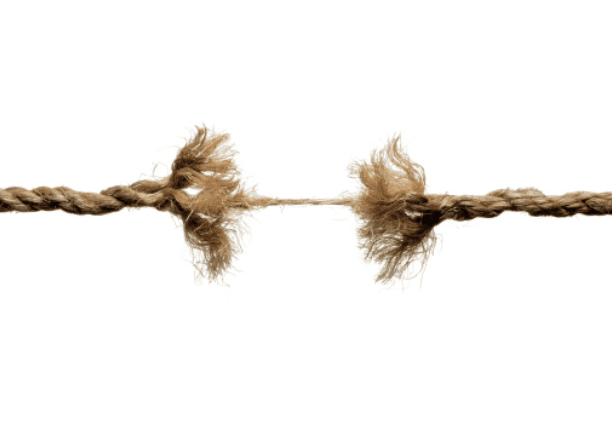 Shame, guilt, Impostor's Syndrome, criticism, and of course, fear. These are some of the things that held all of us back in our lives every day. But how can we harness these things and turn them into our superpowers? What are the things that can reverse their effects and propel us forward to the be the best. versions of ourselves?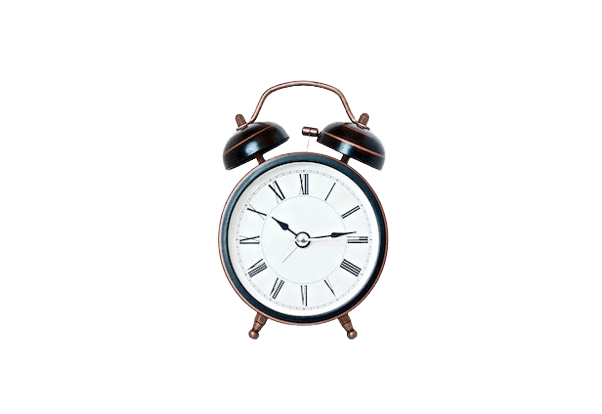 That's how many hours I have left on Earth. I have decided I am going to live until I'm 100, and so I know exactly how many hours I have left to love, laugh, challenge myself, connect with others, grow, learn, and have fun. Of course, that also means I've also used up 450,424 hours already.  Let me show you how to make the most out of every single second you have left too.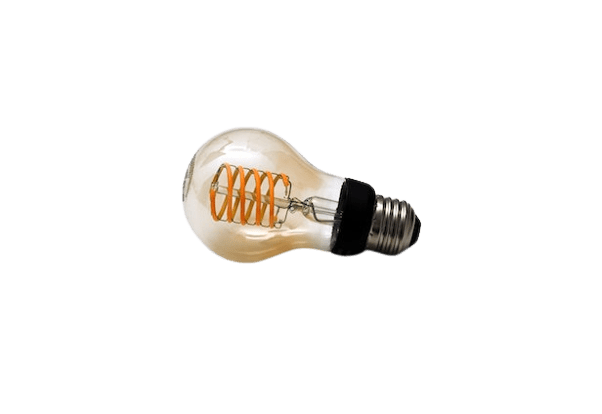 This was the pre-cursor to my best-selling book, Reboot Your Thinking. In this keynote, I outline the themes I explore and the commitments I make to myself every day to ensure that I don't go backwards to mental ill-health, sadness, and chaos. This is the keynote of my life, and I would love to share it with you. 
How to have Australia's best Motivational Speaker involved in your next event.
Start putting your event together, decide on a venue, a theme or a message you want attendees to walk away with, and a budget for any professional keynote speakers or MC that you want to add value to the event.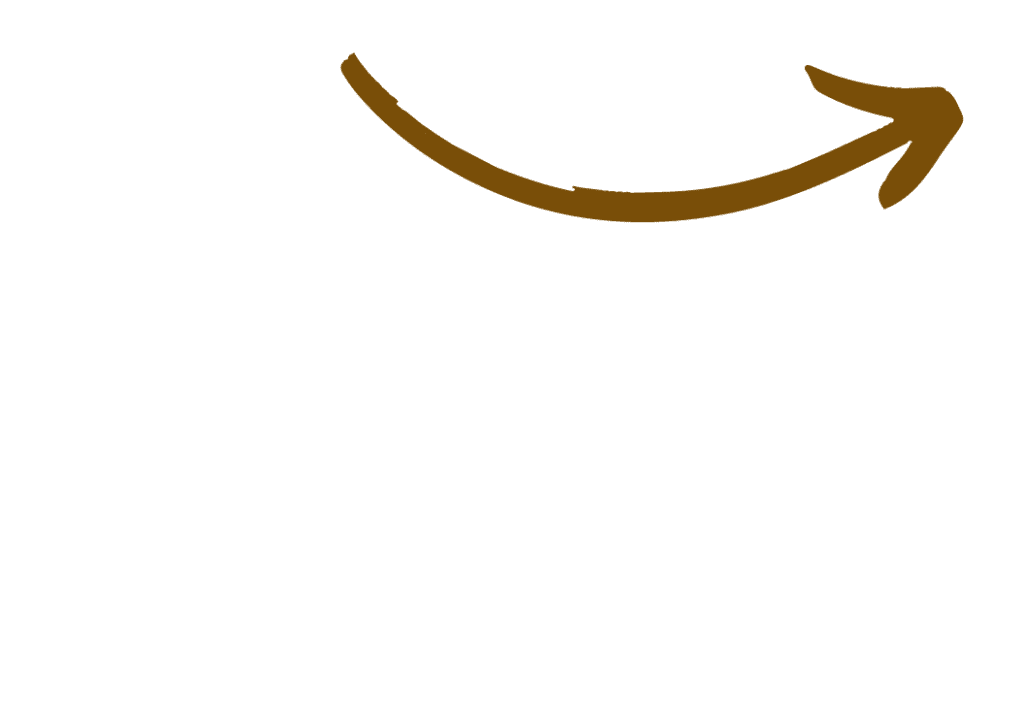 Decide whether you would like to have me as a Motivational Speaker and present a stand-alone keynote presentation, or if you would like me to MC your whole event to keep things moving in an organised, engaging, and fun way.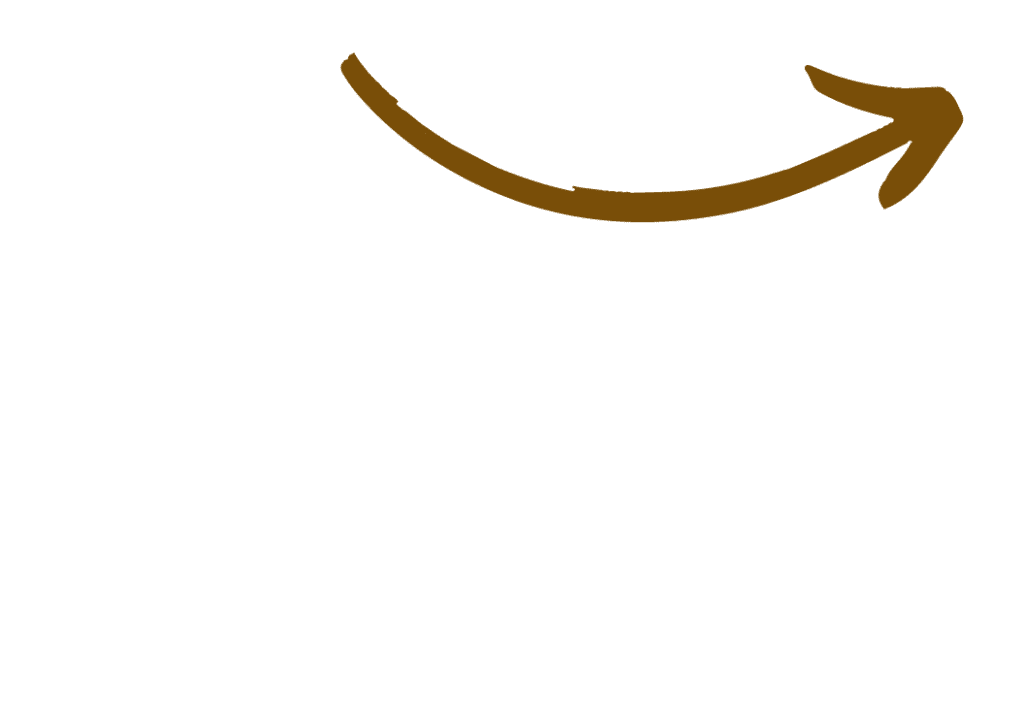 If you want to make sure I am a good fit for your event and get some recent testimonials from clients who have had me speak at their event, call my agent, Carson White, on 0499 811 817 or +61 499 811 817 if you are outside of Australia, and he can give you some more info and details.
And, if you are ready, check my availability and let's go!
Are you looking for an organised, energetic, and engaging MC?
The job of keeping an event or conference on track, on time, managing engagement and entertainment levels of an audience, particularly for a full day or multiple days isn't an easy one. But sometimes, event organisers don't give much thought to having a professional MC, hoping the quality of the speakers and content is enough.
Sometimes, it isn't.
If you want to see the difference an organised, professional, funny, and engaging MC can make to your event, please check my availability.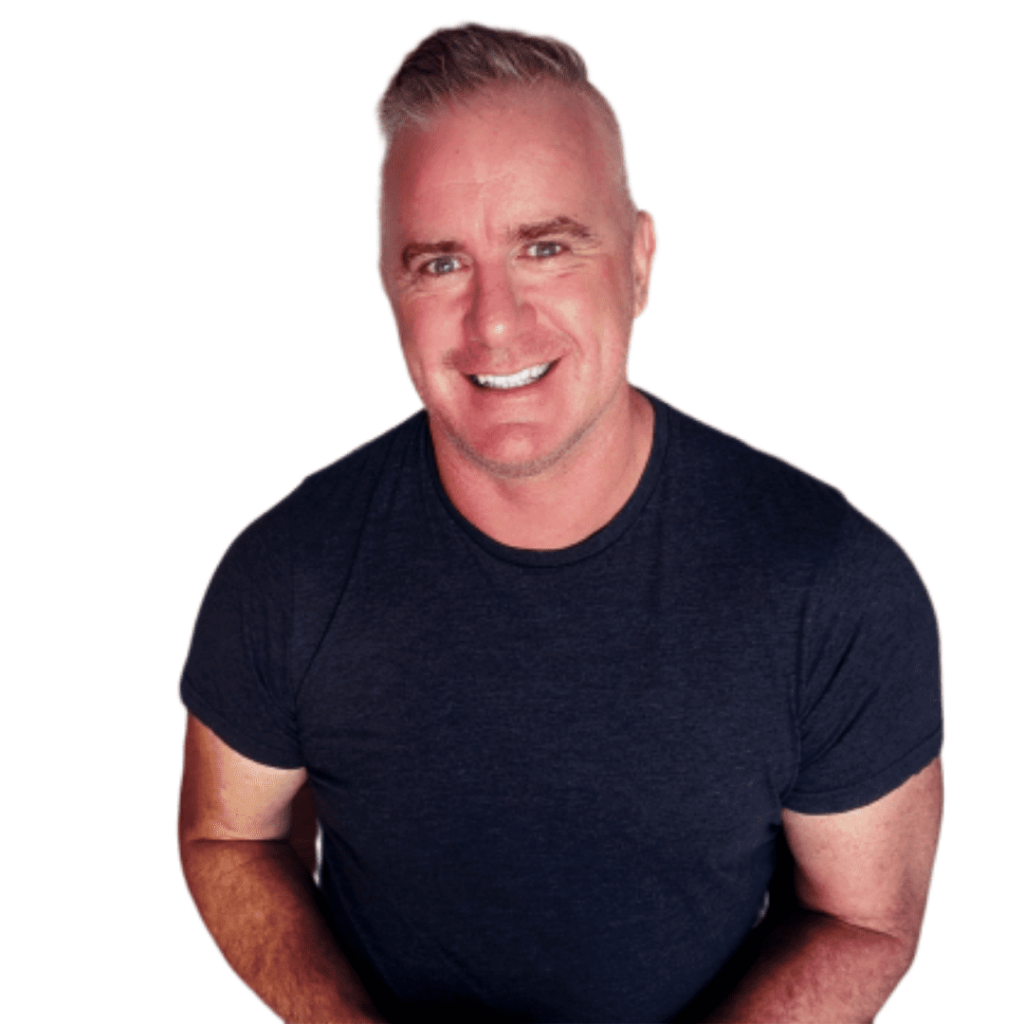 Check My Availability For Your Event