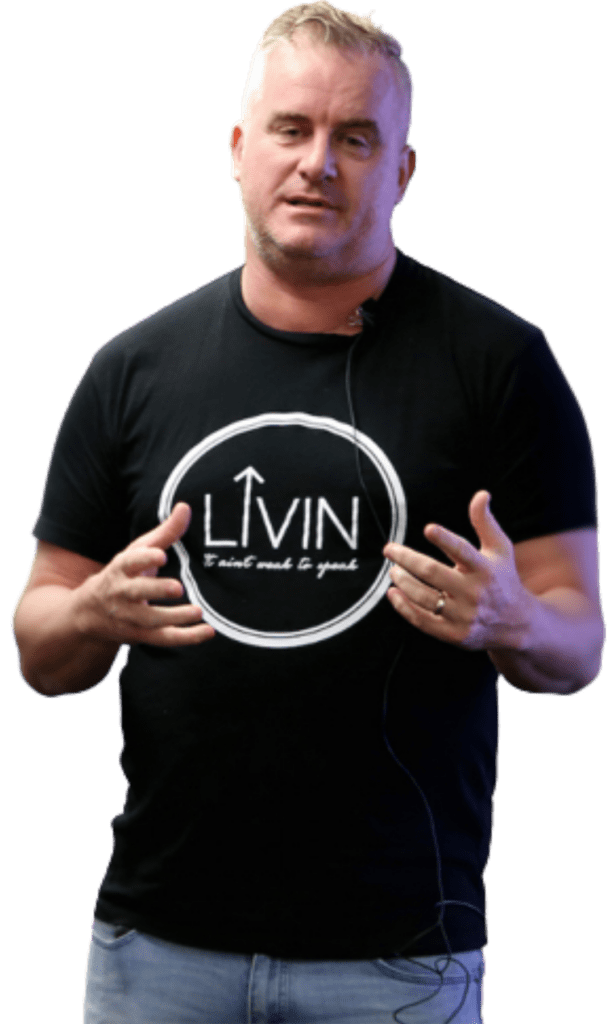 "Nick is one of the most unique, authentic and inspiring speakers we have ever had at our events. The audience had a good mixture of both laughter and tears."
"The best motivational speaker in Australia."
As a seasoned motivational speaker, I've had the privilege of sharing my insights on stages from TEDx to corporate boardrooms, and at a diverse range of events across Australia and internationally. 
My mission? 
To ignite change, inspire growth, and empower individuals to become the best versions of themselves.
Whether it's as a motivational speaker in Sydney, Melbourne, Adelaide, Brisbane, Cairns, Perth, Darwin, Canberra, Hobart, or regional areas across Australia, or on international platforms, my message resonates with audiences seeking transformation.
My expertise lies in the realm of mental health, with a particular focus on entrepreneurial mental health. 
I firmly believe that we are the architects of our own change, capable of rewriting our stories and evolving into the best versions of ourselves.
Three key obstacles often hinder us from reaching our full potential:
Our self-talk and how we perceive ourselves.
The way we allow others to communicate with us.
Our conversations about others.
My presentations aim to reboot thinking around these critical areas, sparking profound transformations. 
Witnessing individuals shed their unwanted layers and embrace their true selves is the most rewarding aspect of my work.
Your own unique motivational speaking presentation.
I believe in the power of authenticity and connection. 
That's why each of my presentations is uniquely crafted to resonate with the specific audience and meet the client's objectives. 
While my talks often revolve around themes like change, personal growth, resilience, determination, self–talk, and self–love, no two presentations are the same.
Let's embark on a journey of transformation together. 
Book me for your next event and let's inspire and motivate your audience to reach new heights.
Some of the themes I speak on to guide your bespoke presentation:
entrepreneurial
mental health
overcoming fear
and thriving
suicide and how
to talk about it
self-belief and
self-improvement
unresolved
childhood trauma
marginal gains for mental strength
having difficult conversations
"My Mental Illness is a Gift"
Small Stones,
Big Ripples.
The power of marginal gains in the building of our mental health.
In this engaging and eye-opening presentation, I delve into the concept of marginal gains and how small, consistent changes can lead to significant improvements in our mental health.
The talk emphasises the power of seemingly minute adjustments in our daily routines thought patterns, and behaviours (the 1%'s).
Drawing from compelling scientific research and real-world examples, 'Small Stones, Big Ripples' highlights the potential of incremental changes to cause substantial ripples in our mental health journey.
This keynote is a must-book for those seeking to foster resilience, growth, and well-being in their lives, their teams, or their communities.
AUDIENCE TAKE AWAYS:
Understanding the concept of marginal gains and how it can be applied to enhance mental health.
Practical strategies to incorporate small, consistent changes in daily routines that lead to significant improvements in mental wellbeing.
Insight into the science behind how minor positive shifts can create substantial changes over time.
How to use what we fear as the unlikely ignitor for success.
This dynamic keynote turns conventional wisdom on its head by exploring fear, not as a barrier, but as an unexpected catalyst for achievement.
'Fear is the Fuel' dives deep into the paradoxical relationship between fear and success, unpacking actionable insights on how to harness our innate fears to spur innovation, courage, and progress.
Attendees will walk away with a renewed perspective on fear and practical strategies for transforming their apprehensions into powerful drivers of success.
Perfect for anyone who wishes to break free from their comfort zone and unlock their full potential.
AUDIENCE TAKE AWAYS:
A new perspective on fear as not just an obstacle, but also a potent driver of success and achievement.
Practical methods to harness fear, transform it into courage, and use it as a catalyst for personal and professional growth.
Knowledge on how to turn personal fears into opportunities for innovation and progress.
The journey from a dark past into a brighter future.
In this inspiring and moving keynote, the audience will embark on a poignant journey of transformation and healing.
'From Eclipse to Sunrise' acknowledges the darkness that often clouds our past – and certainly clouded mine – but powerfully illustrates how these experiences can be stepping stones towards a much different and much brighter future.
Drawing on profound personal stories as well as lessons from other people who have successfully navigated through life's darkest hours, this presentation offers hope, strategies, and guidance for anyone seeking to turn adversity into triumph. 
This keynote is a beacon of hope for those yearning for renewal and a brighter tomorrow.
AUDIENCE TAKE AWAYS:
Inspiring stories and strategies from people who have turned adversity into triumph, providing hope and guidance.
Tools to navigate life's challenges and transform negative past experiences into stepping stones towards a brighter future.
Empowering insights into the process of personal transformation, emphasising resilience, growth, and the potential for renewal.
HOW TO HAVE AUSTRALIA'S BEST MOTIVATIONAL SPEAKER INVOLVED IN YOUR NEXT EVENT.
Start putting your event together, decide on a venue, a theme or a message you want attendees to walk away with, and a budget for any professional keynote speakers or MC that you want to add value to the event.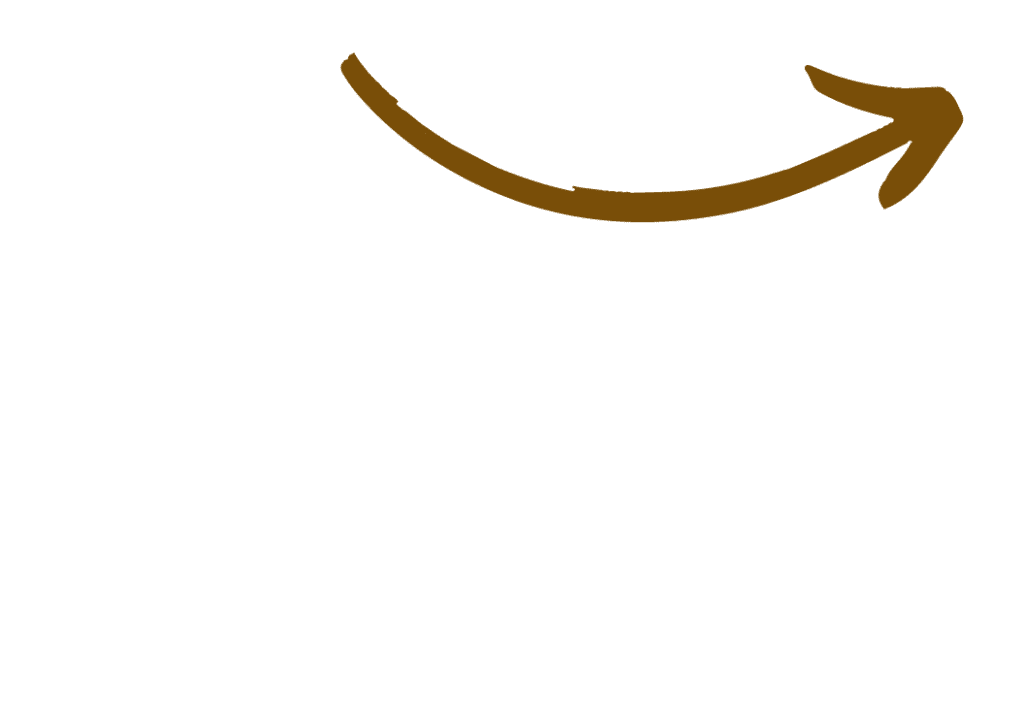 Decide whether you would like to have me as a Motivational Speaker and present a stand-alone keynote presentation, or if you would like me to MC your whole event to keep things moving in an organised, engaging, and fun way.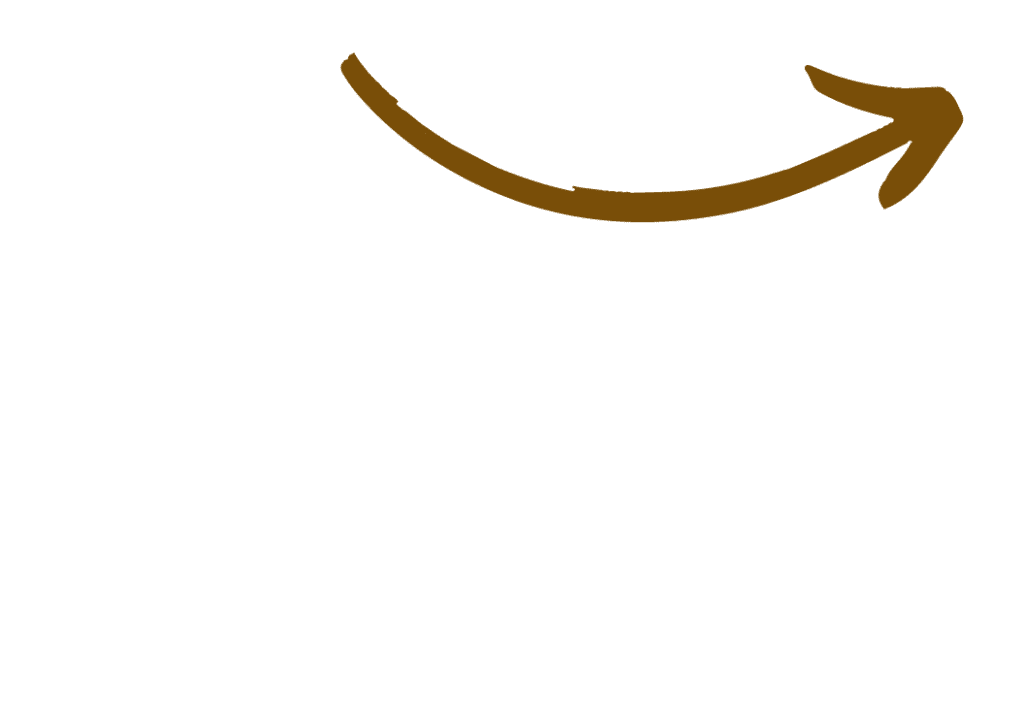 If you want to make sure I am a good fit for your event and get some recent testimonials from clients who have had me speak at their event, call my agent, Carson White, on 0499 811 817 or +61 499 811 817 if you are outside of Australia, and he can give you some more info and details.
And, if you are ready, check my availability and let's go!
Are you looking for an organised, energetic, and engaging MC?
The job of keeping an event or conference on track, on time, managing engagement and entertainment levels of an audience, particularly for a full day or multiple days, isn't an easy one. But sometimes, event organised don't give much thought to having a professional MC, hoping the quality of the speakers and content is enough. Sometimes, it isn't.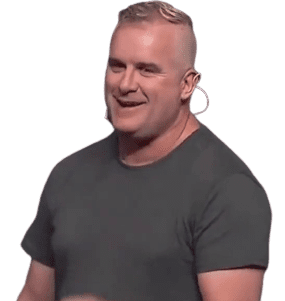 Check My Availability For Your Event