LIVESTREAM: HOW TO JOURNAL YOUR WAY TO BETTER MENTAL HEALTH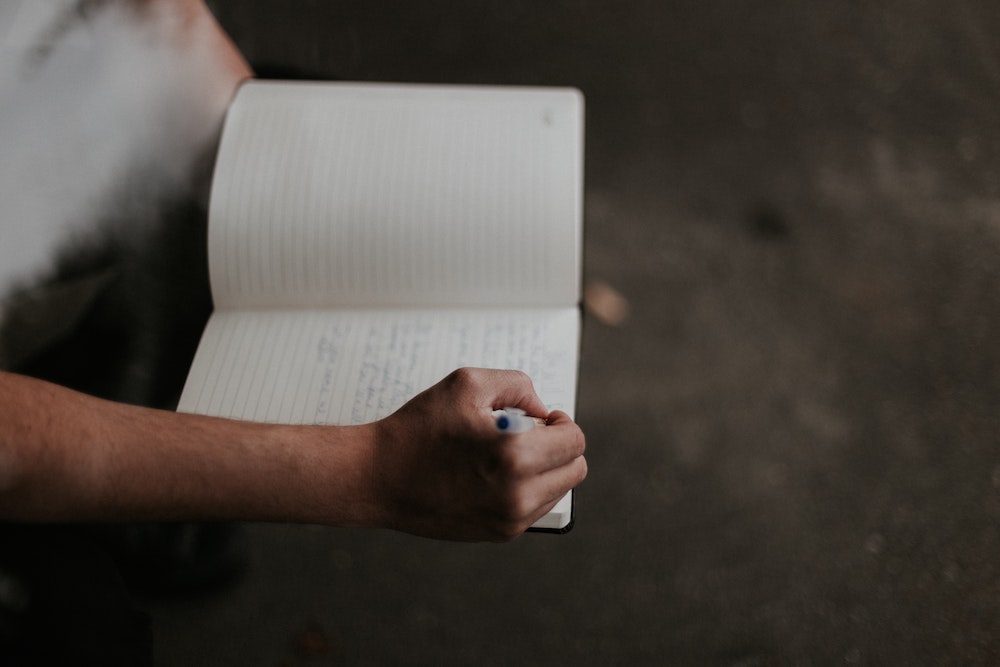 Journalling is something that you have probably heard is great for you, and you might have been told to do it in the past, but it's also something that can be difficult to be regular and keen with.
But I also know that it's one of the key weapons I have in my constant fight to maintain the best mental health I can. 
I love keeping a journal, and I really want to show you the benefits of it, so you can improve your own mental health with it as well.
In this session, I cover:
why journalling is a natural antidote to anxiety
how keeping a journal increases your level of self-awareness and also your understanding and empathy
emotional regulation is easier with regular journalling
it helps with healing, both emotional AND even physical
how to start journalling and keep regularly doing it – even if you have been a bit inconsistent in the past
an exclusive special offer on your own copy of The Reboot Journal
Session Duration: 30 minutes