Terrigal NSW - Saturday 8th and Sunday 9th May 2021
The Reboot Weekend is back in 2021!
Small Group Intensive Weekend Workshop
Saturday 8th and Sunday 9th May 2021
Venue: Terrigal Pacific Coastal Retreat
MAXIMUM 8 PEOPLE ONLY!
Discounted Accommodation Packages Available
Early bird pricing ends Friday 12th March 2021
Once the spaces are filled, NO MORE will be offered
I am bringing back my Reboot Weekend Intensive Weekend Workshop in May of 2021, and this year it will again be in my beautiful home town of Terrigal NSW.
The weekend consists of 10 hours of session content to inspire, challenge, and motivate you to the best version of yourself going forward for the rest of this year. 
As usual with these intensive workshops, there will be many laughs, some tears, often BIG revelations, and just as often some hard concepts and memories that come up for the participants as well.
Please know, though, that you will be in a very safe and welcoming space, and whatever you say and hear here, will stay here.
After a year full of so many challenges, don't you deserve to have a bit of a reboot and a reset to help your mindset steer you positively forward instead of staying bogged down?
YOU can be one of ONLY 8 PEOPLE to attend my Reboot Weekend, and right now, you can attend for a very special early bird price. Click the green button below and register TODAY!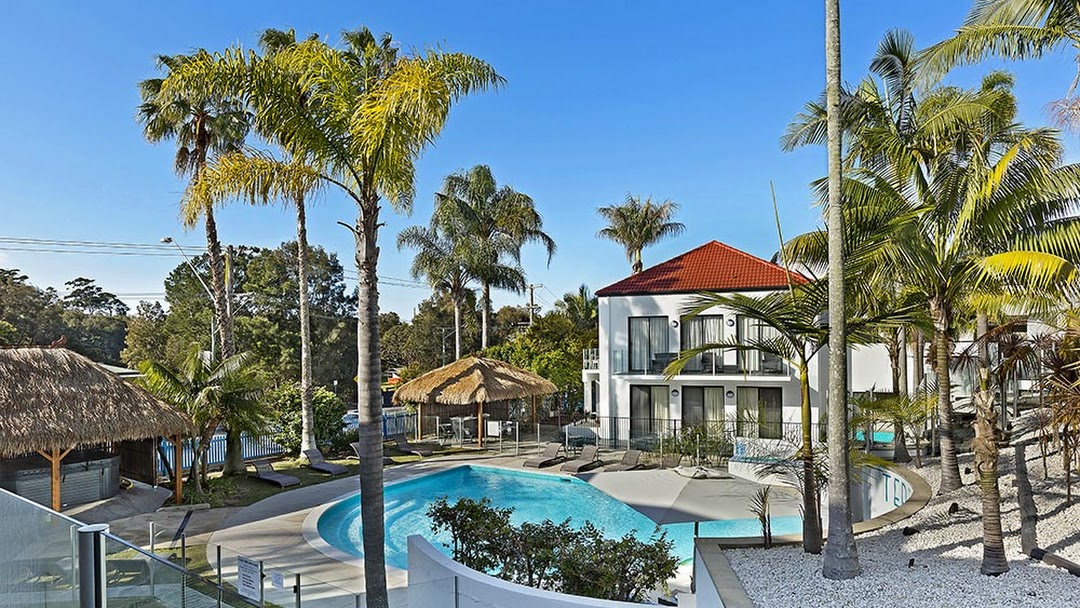 FREQUENTLY ASKED QUESTIONS
What is the timing of the sessions over the weekend?
The 10 hours of course content is action-packed, but there is still plenty of time for you to relax, contemplate and unwind from the sessions by heading to nearby Terrigal or Wamberal Beach, swimming in the heated outdoor resort pool, or wandering around the village of Terrigal. The sessions of the weekend are as follows:
Session 1: Saturday 930am to 1130am
Session 2: Saturday 1pm to 3pm
Session 3: Saturday 430pm to 630pm
Session 4: Sunday 8am to 10am
Session 5: Sunday 11am to 1pm
Which meals are included in the price?
Lunch on Saturday (between sessions 1 and 2), afternoon tea on Saturday (between sessions 2 and 3) and morning tea on Sunday (between sessions 4 and 5) are all included in the cost of attending the weekend. You are free to choose for yourself where you would like to go for dinner on Saturday night, and breakfast on Sunday morning.
What about accommodation?
You are, of course, welcome to stay wherever you like for the weekend, but if you want to stay at Terrigal Pacific Coastal Retreat, which is the venue for the sessions, call them on (02) 4385 1555. Make sure you tell them that you are coming for my Reboot Weekend to get the discounted rate of $295 for a Poolside Studio (normally $395 per night).
What is the cost of your investment in the weekend?
The cost of attending the weekend is $1,297. From now until the 12th March, there is a special early bird pricing of just $997. This price includes some of the meals and all of the course content.