G'Day, I'm Nick Bowditch. I'm a motivational speaker, best-selling author, and therapist.
I am also a successful (and unsuccessful) entrepreneur, TEDx speaker, inspirational storytelling expert, blogger, I make podcasts, I'm a mental health advocate, a sexual abuse victim, and someone who lives with Post-Traumatic Stress Disorder.
I am also a survivor.
I used to be really overweight, really erratic and difficult to be around, and really unhappy. 
But through a process of personal discipline and completely changing the way that I think, I have managed to get back in control of my life, and now I am helping other people do the same.
"The Best Motivational Speaker in Australia"
As the only person in Australia to have worked at both Facebook and Twitter, as well as the only person in the world to have worked in marketing at both of those brands, I bring a very unique perspective and understanding of how the world communicates, knowledge which definitely helps me in my new role as both a therapist and a motivational speaker. 
I now speak on stages at conferences and events, teaching people how they, too, can reboot their thinking, and become the very best version of themselves by addressing three simple things: how we talk to ourselves, about ourselves, how we allow other people to talk to us, and how we talk about other people.
Do you want to finally start living your life to its actual potential by rewriting your own story? Do you want to finally stop living small and, instead, have an impact on the world? Then let's get started. 
You can book me to speak at your event, have me conduct a workshop with your team, check out my books, or get stuck into my blog posts.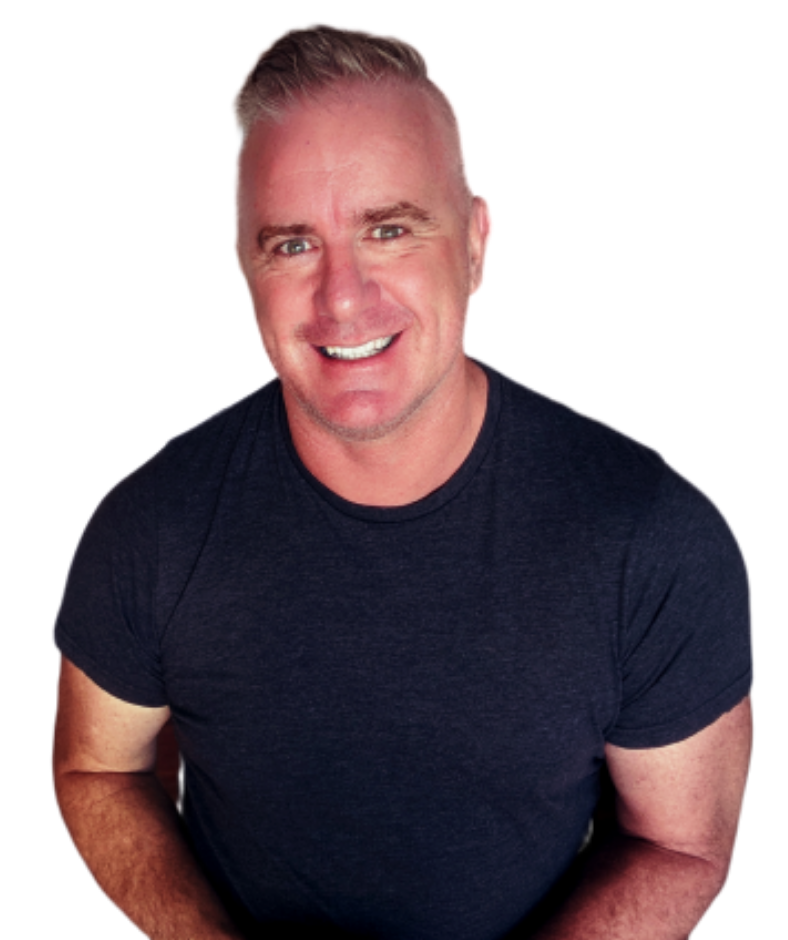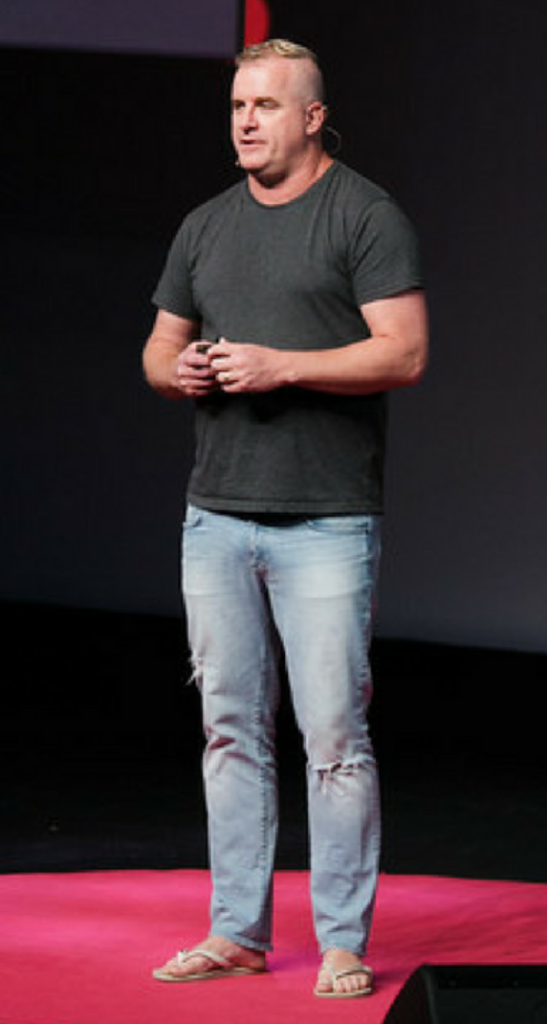 Click here for information on me speaking at conferences and events.
Click here to visit my store page to check out all of my books.
Click here for information on personal & business coaching.
SOME OF MY RECENT BLOG POSTS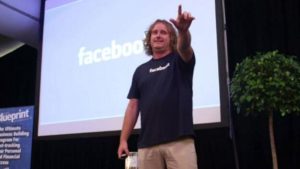 Speaking
This week marks 11 years since I started as a motivational speaker, delivering keynote addresses at, and MC'ing, professional and corporate events and conferences. Motivational
Read More »
Reboot Your Thinking is about how I use 28 daily themes – including fun, mindfulness, boldness, happiness, kindness, shame, guilt, anger, failure, resilience and connection – to think differently and move further towards being the best version of myself. 
This workbook is full of practical strategies to help you recognise and deal with fear, overcome low self-esteem, reflect on and learn from the difficult times in your life, find your authentic self, become more connected with others, and improve your life every day.