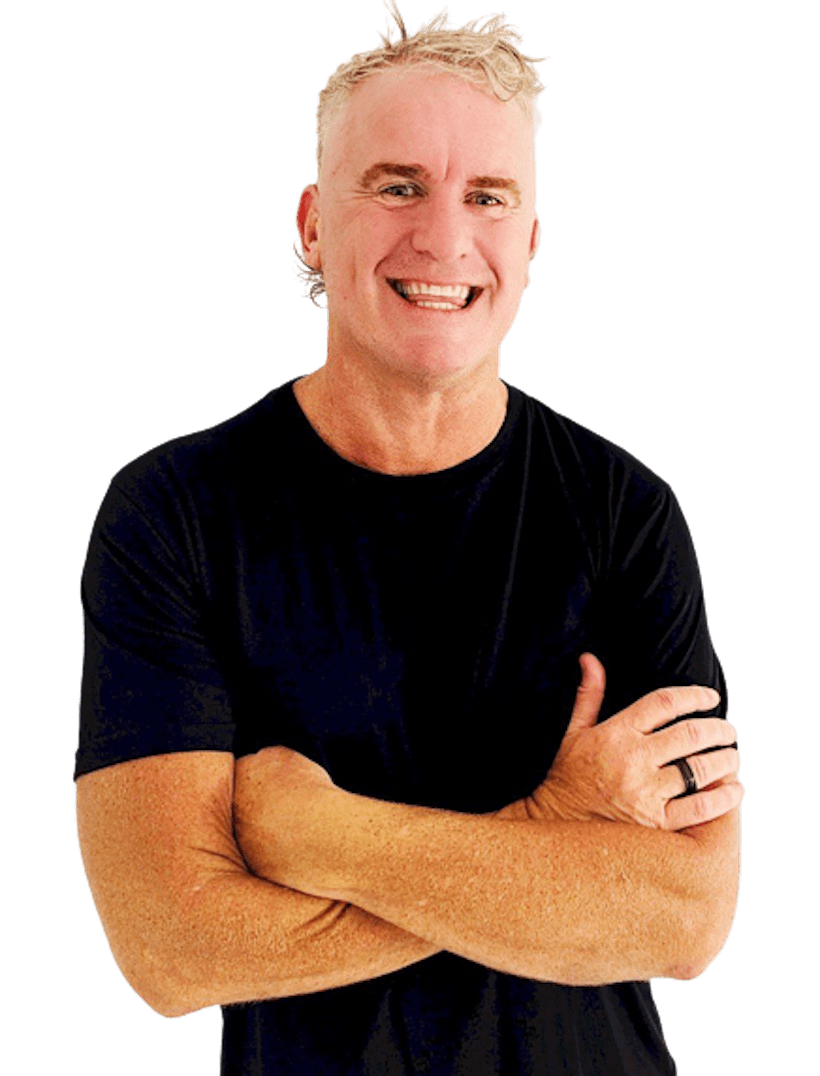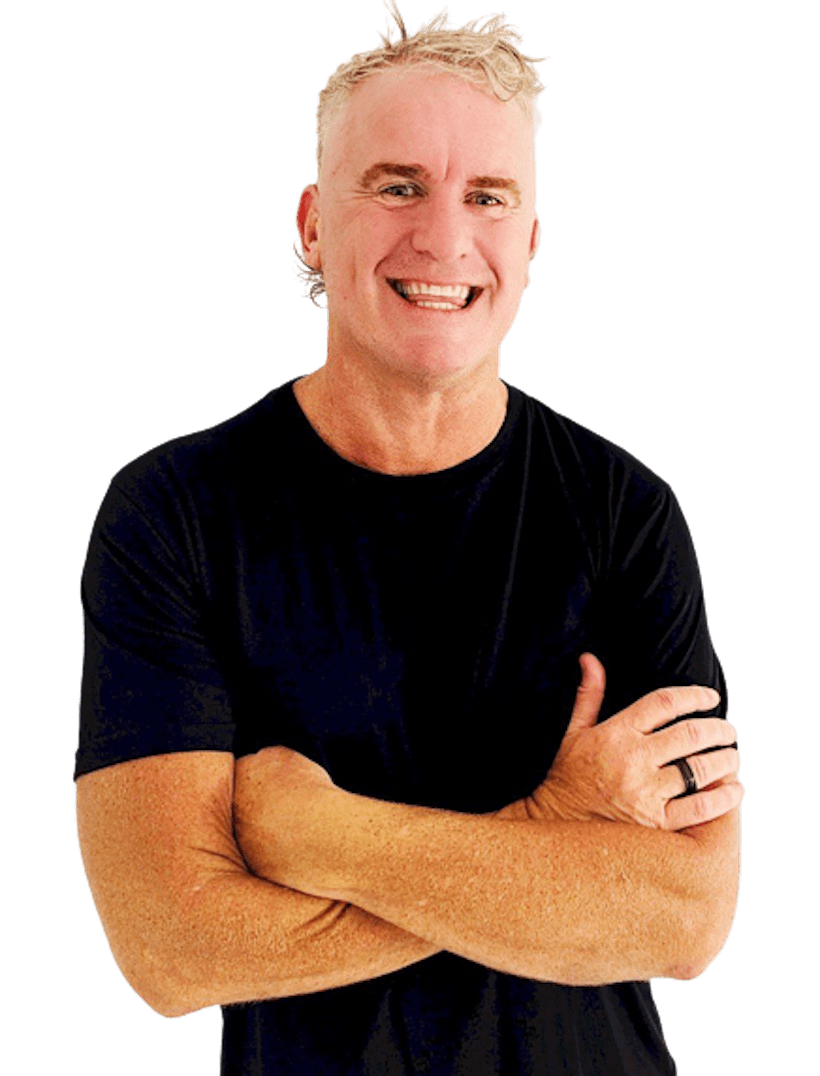 Transform Trauma and Addiction into Resilience and Recovery.
ADDICTION AND TRAUMA THERAPIST, "AUSTRALIA'S BEST MOTIVATIONAL SPEAKER", AND BEST-SELLING AUTHOR,

NICK BOWDITCH

,

CAN HELP YOU REBOOT YOUR LIFE.
Do you feel stuck in a cycle of trauma and addiction, held back by anxiety, depression, or PTSD?
I understand how you feel because I've been there too. As a therapist, best-selling author, and International motivational speaker, I'm passionate about helping clients heal and grow.
With over a decade of experience as a successful (and unsuccessful) entrepreneur, including build and selling several businesses, I bring a unique perspective to my work as a therapist. I combine my expertise in storytelling with evidence-based therapy and counselling to help clients build resilience and achieve personal growth.
I've spoken on stages all over Australia and around the world, including a TEDx talk about my mental illness and recovery from addiction. I'm also the author of the best-selling book, Reboot Your Thinking. I completed my qualifications in psychotherapy and counselling and am currently working towards my PhD in Clinical Psychology.
The pandemic has knocked us all around a bit, but it's time to reset and reboot our thinking. Whether you're looking to book me to speak at your conference or event, read my books, or engage in some one-on-one counselling or therapy work, I'm here to help you be the best version of yourself.
Schedule a consultation today and let's get started.
Click here for information on me speaking at conferences and events.
Click here to visit my store page to check out all of my books and courses.
Click here for information on counselling,, coaching and therapy.
Got a question about
me speaking at or
MC'ing your event?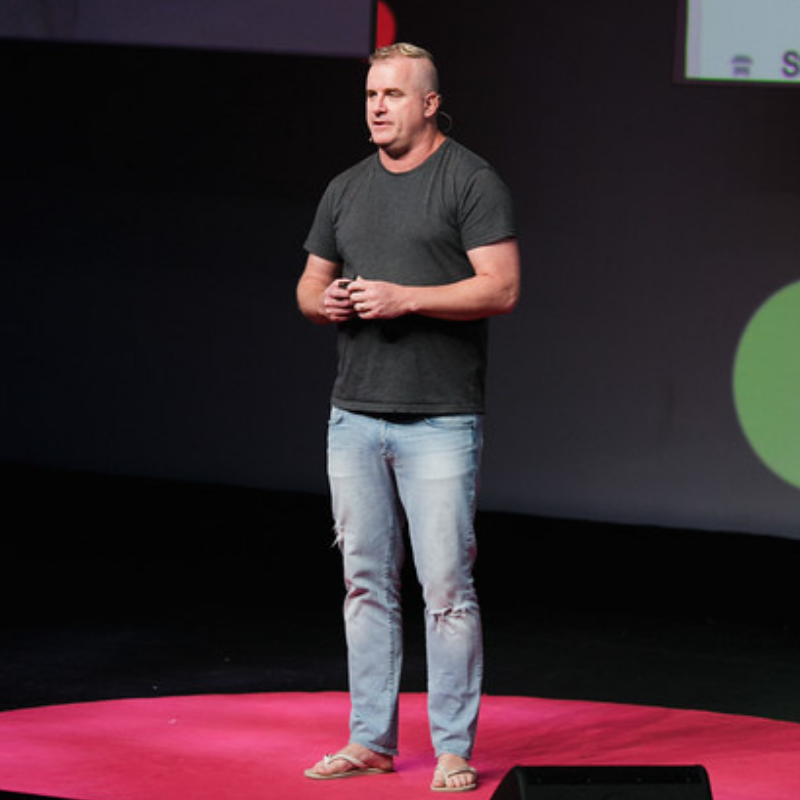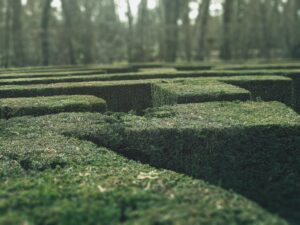 This article dives deep into common mental health misconceptions, debunking myths and highlighting the realities of mental health. Introduction Welcome to our journey through the intricate labyrinth of mental health. It's a path often fraught with misconceptions and myths, so we're here to set the record straight. Unraveling the Common
Read More »